Travel through the world of insurance using the map (right) to navigate. Travel vertically through the room and horizontally to visit each of the nine rooms in this gallery.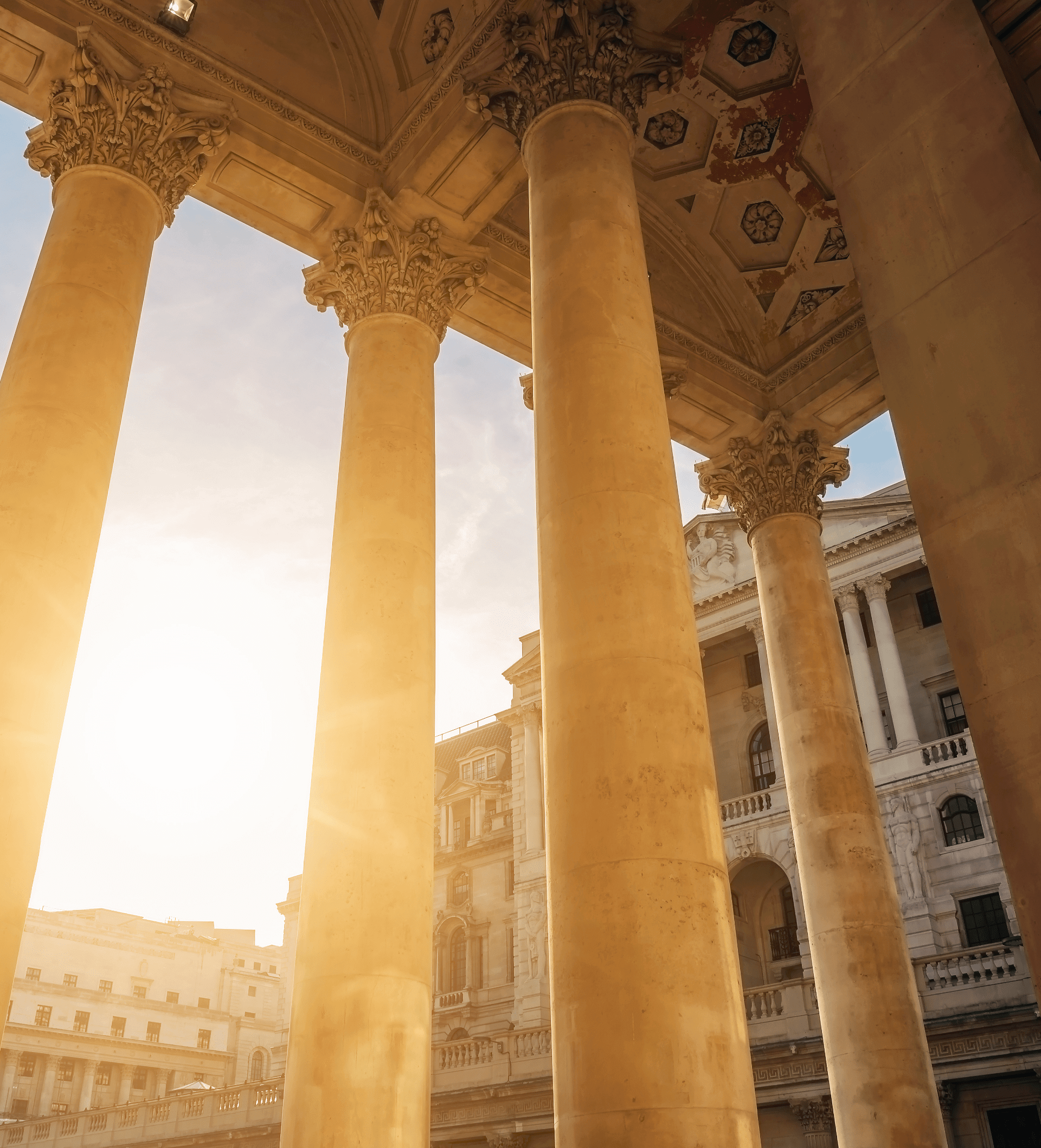 Examine our fabulous collection of amazing artefacts and uncover their astounding facts and stories…
"Hello, thanks for joining the virtual Guided Tour. I am Adrian Leonard, Curator of the Insurance Museum. Please turn on your sound to hear me. The tour will work best on a [eg PC or laptop using Microsoft Edge], but most of the tour can be enjoyed from any browser. You can save your progress any time by clicking over here, and I will be waiting! Right, let's get started. Follow me!"
Immerse yourself in the amazing world of insurance - there's so much more to it than facts and figures!