The insurance Museum is a self-funding charity.
Your support through membership is essential in helping us to build and sustain the Insurance Museum.
Through membership and fundraising activities we are raising £3,000,000. This money will
Complete the build of our digital galleries
Fund our outreach programmes
Expand our staff
Add to our collections
Prepare the ground for our museum
Membership and donations are paramount in achieving the goals of The Insurance Museum.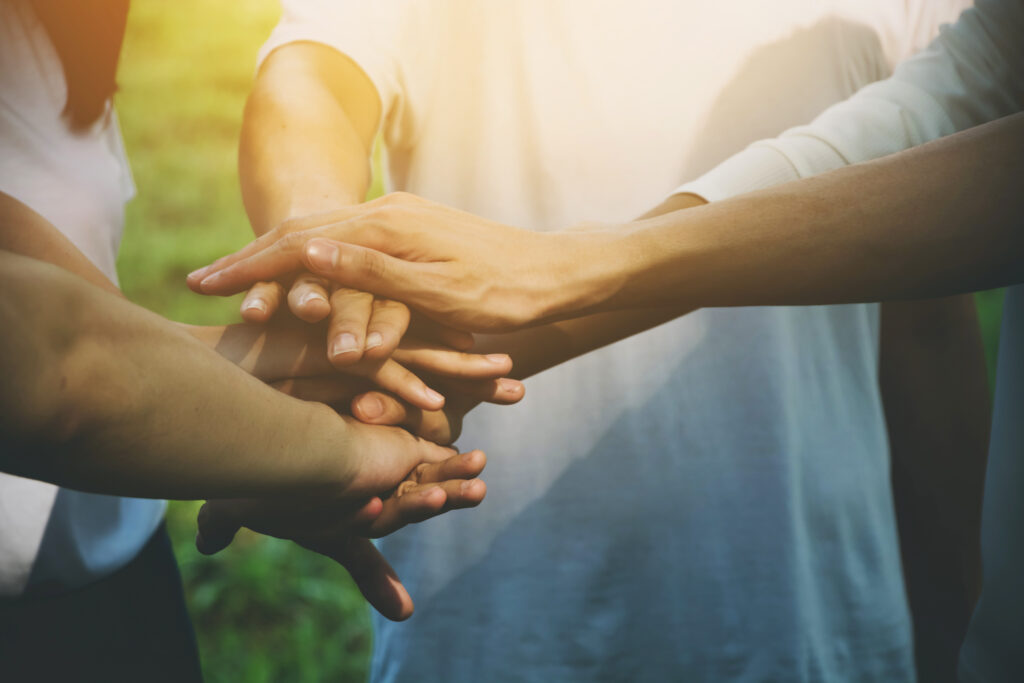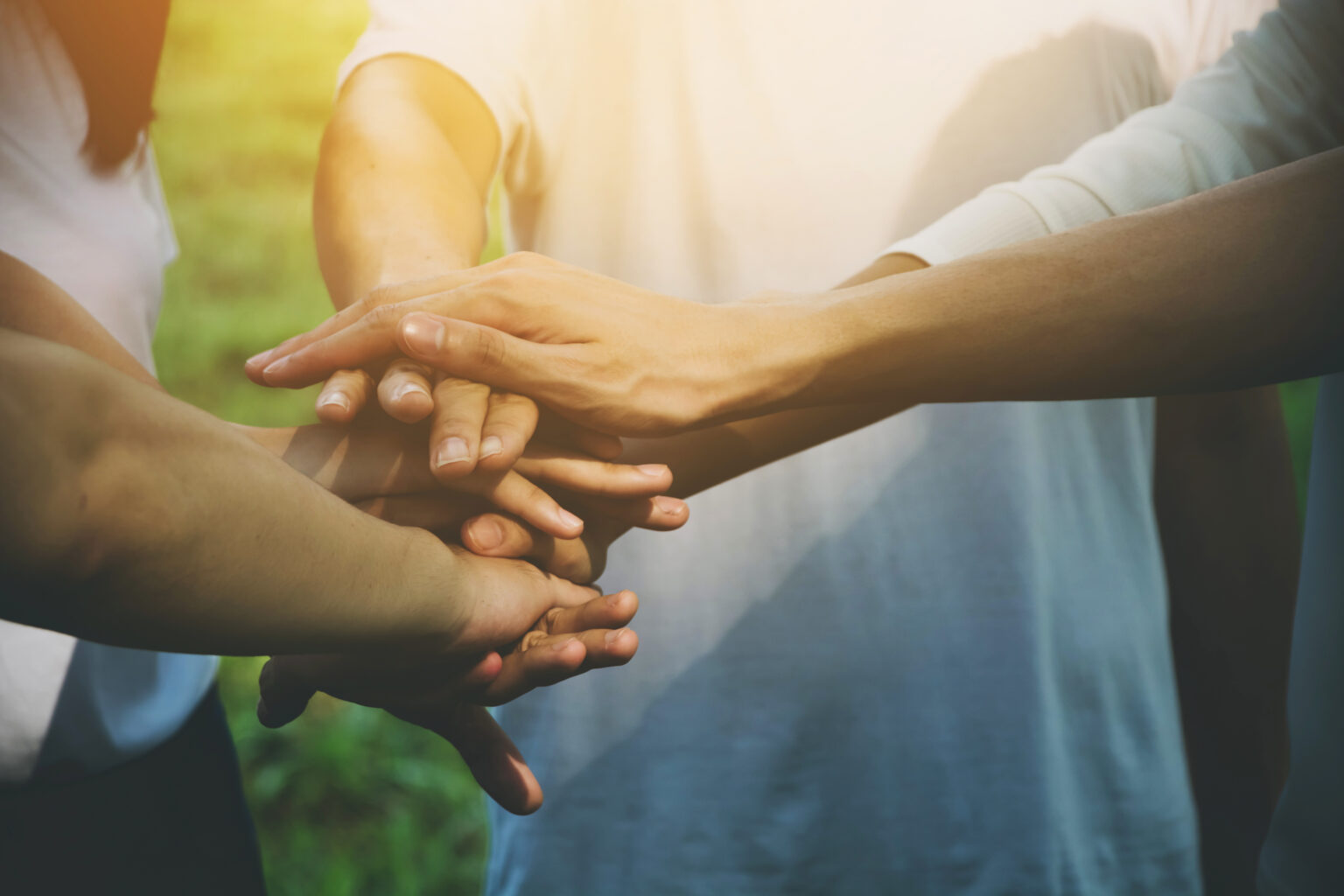 YOUR MEMBERSHIP PACKAGE
For only £50 a year you will get privileged members only content which includes:
Exclusive articles (with more activities planned)
Recognition as a founder member – if you sign up this year and maintain your membership