Fire! Risk & Revelations
Gallery 1 - Rising from the ashes
Now live (desktop version)
Generously funded by the
Education and Training Trust of the Chartered Insurance Institute.
As we gather support and raise funds to support the physical delivery of the Insurance Museum, we are also developing digital resources to help share the story of insurance for all to enjoy. Our first exploration of this is through an online exhibition exploring the story of fire insurance.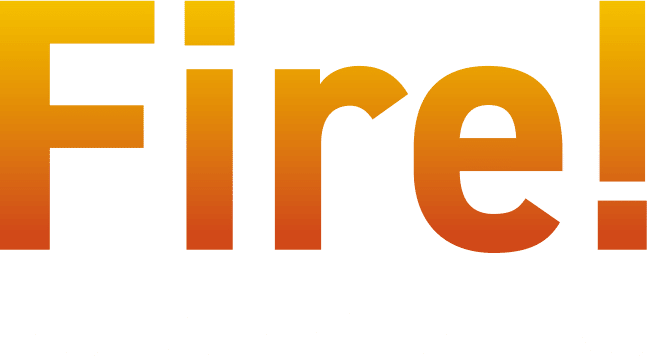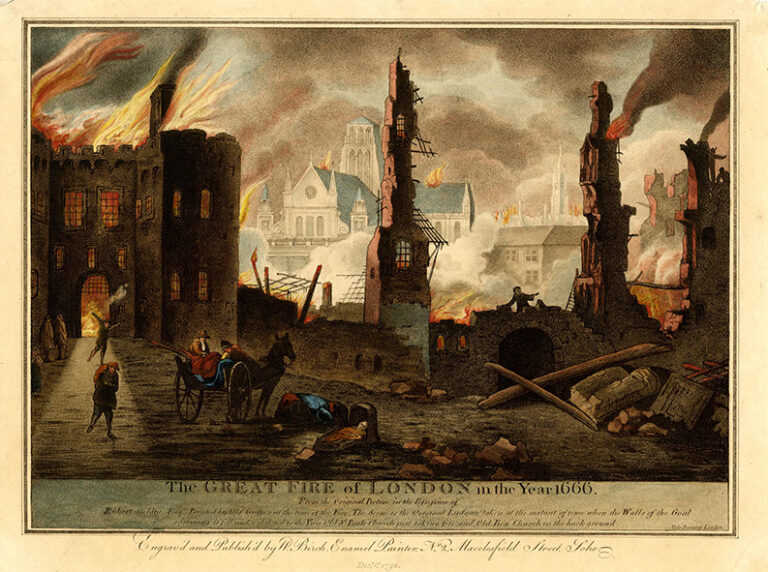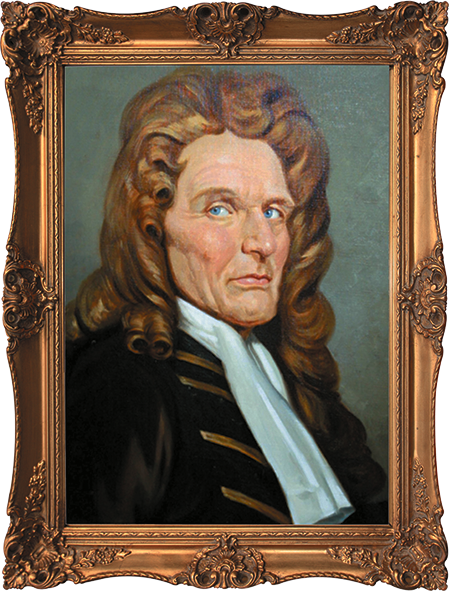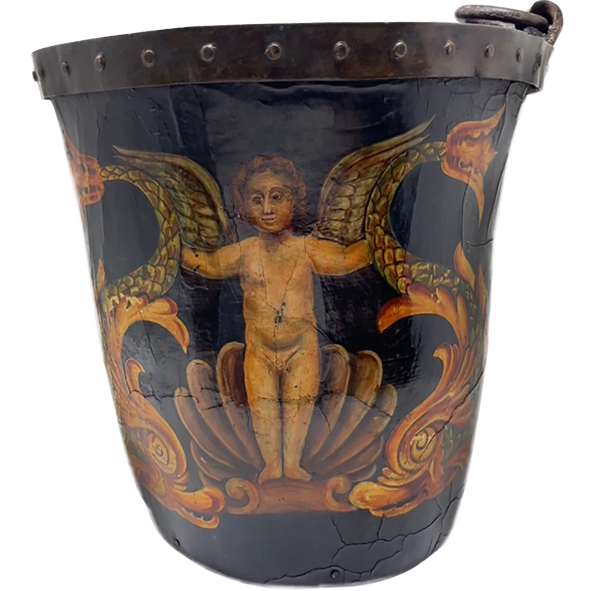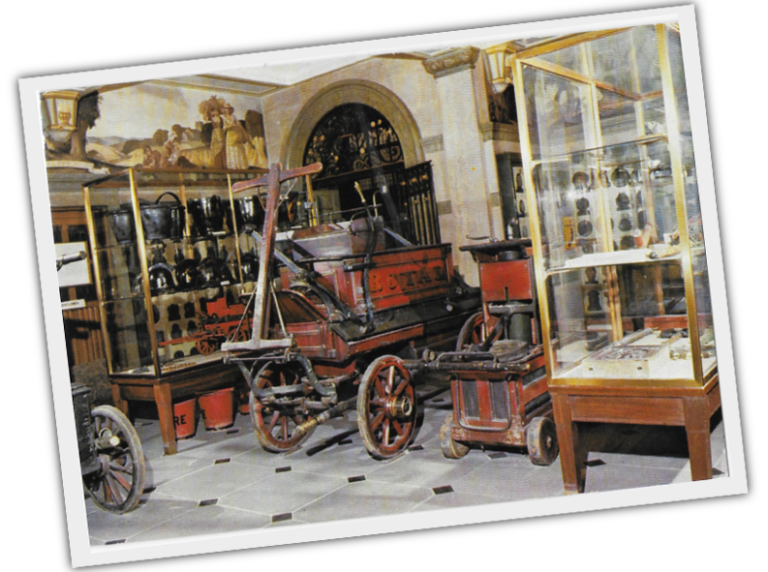 Visit our first gallery, 'Rising from the ashes', which shares the story of the origins of fire insurance,
during the period following the Great Fire of London.