Digital Fire Gallery,

opening in September
As we gather support and raise funds to support the physical delivery of the Insurance Museum, we are also starting to develop digital tools to help share the story of insurance for all to enjoy. Our first exploration of this digital delivery is going to be focused on the story of fire insurance.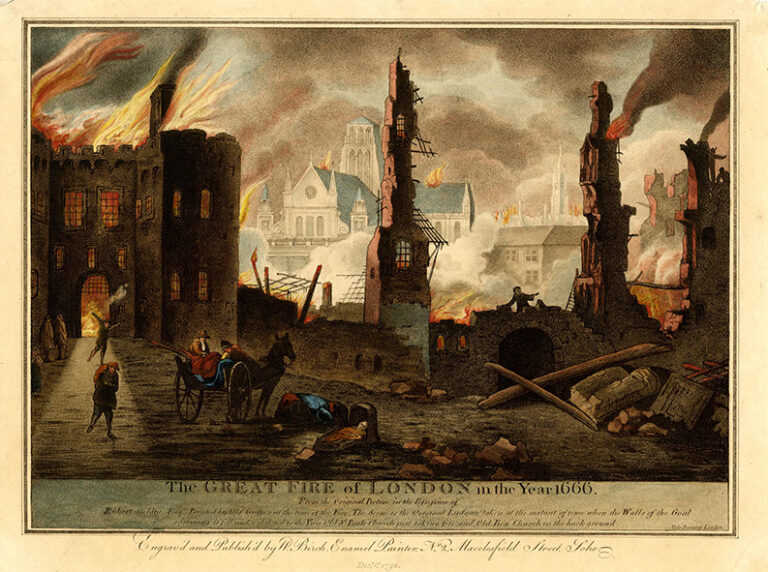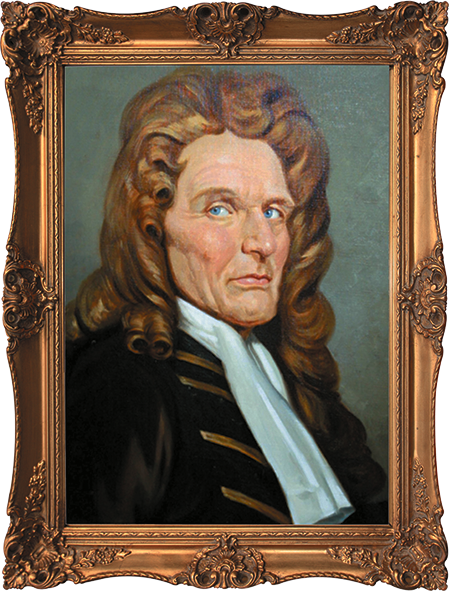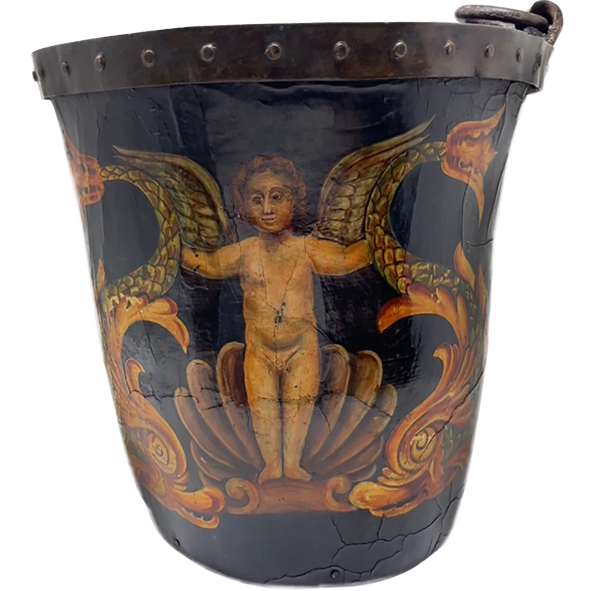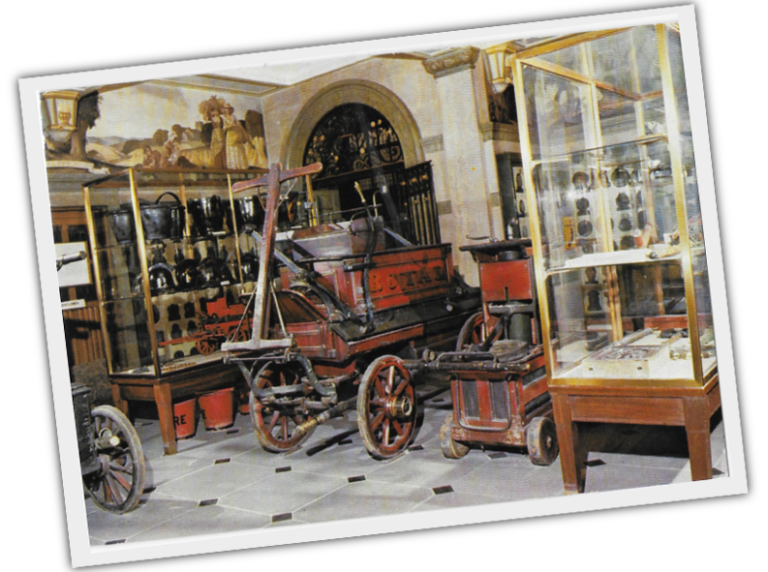 Sign up to our newsletter, for information on its launch.