Discover how you can support Insurance Museum
The Insurance Museum captures and shares the history of insurance for all. Through that story, we can learn more about ourselves, our society, and our future.
We encourage YOU to become part of the story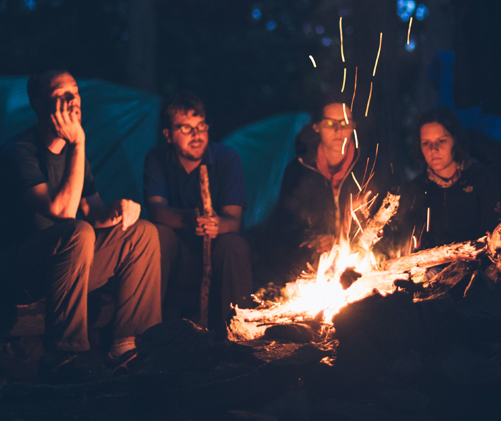 Become a founding IM Member
Become an Insurance Museum Member and help us realise our aim of opening a World Class Insurance Visitor and Research Centre, supported by a Museum and Library in London EC3. For only £50 a year you will get privileged members only content, which includes:


• Talks and panel discussion
• Blogs and podcasts
• Recognition as a founder member – if you sign up this year and maintain your membership


Insurance Museum Membership is great for discovering more about the history of insurance, supporting your ongoing CPD and being part of  the journey to create a new Insurance Museum.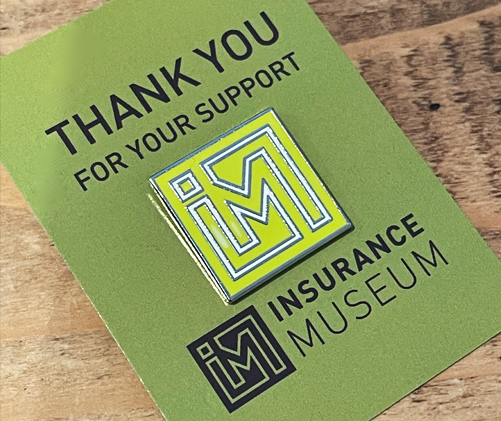 We rely on private gifts to build and sustain the Insurance Museum. To carry on this work, we are raising funds to:
• Complete the build of our Virtual Galleries
• Fund our learning and outreach programme
• Add to our collections
• Prepare the ground for our physical museum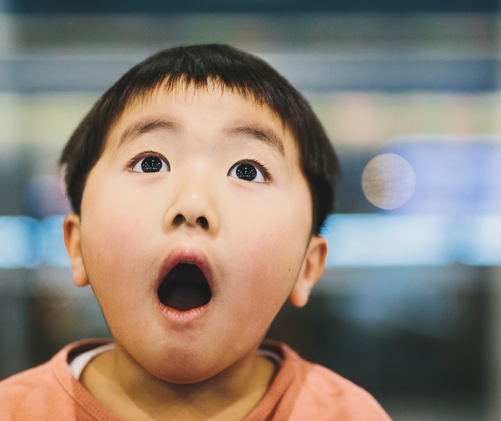 Become a corporate sponsor or donor
Funding provided by businesses active in the insurance sector – from risk carriers to loss adjusters – provide the Insurance Museum's lifeblood. Without corporate donors, we will never realise our primary goal of opening a world-class Visitor and Research Centre in the heart of the City of London. To learn more about our corporate support packages and the range of benefits that come with them, please contact us.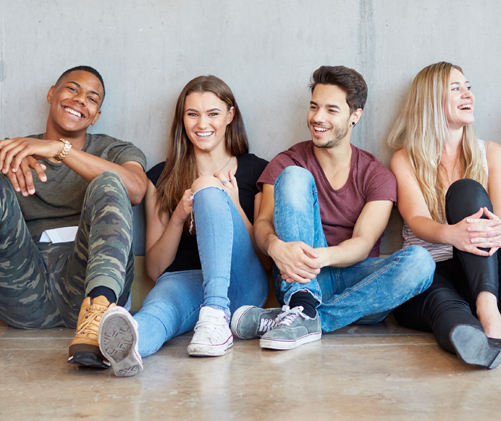 Objects and stories to share
The Insurance Museum is growing and is looking to expand its collection. The Museum is on the lookout for objects and documents that will tell the story of insurance, in particular around social and business history, the events that impacted upon insurance and the people that changed the way insurance worked.
When we start putting our exhibitions together, we will want to use such objects that will help to tell these stories and make insurance history come alive. If you know of any collections or individual items that the museum might be able to use or even acquire, please contact us.