The Insurance Museum is a registered charity.
The Insurance Museum is focused on becoming an educational forum for engaging audiences in the global story of insurance – past, present, and future.
This story will be supported by new virtual galleries (coming soon), educational resources, lectures, film content and events.
Promoting: Education, careers, research, continuing professional development (CPD), heritage, culture and sharing the story of insurance for the greater good.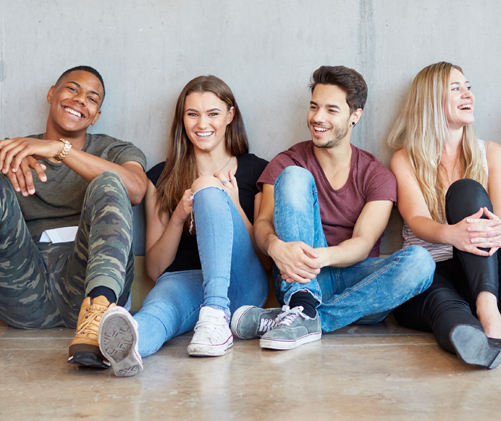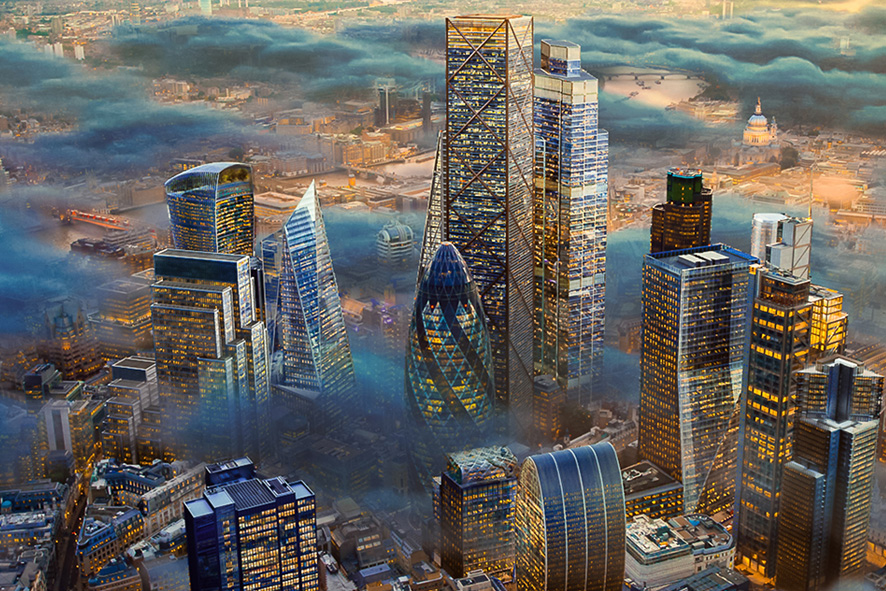 Our growing collection of insurance heritage objects and archives is intended as a resource for the curious public, for the insurance sector, for young people and potential recruits and for researchers.
Our long-term goal is to establish a world class visitor and research centre in the City of London, where we will exhibit our collections and engage everyone interested in the fascinating story of insurance.
By engaging with our audiences, we will create a deeper understanding of insurance and its heritage. Past stories will show the role of insurance in managing risk and developing innovation, while we look to the future and the challenges that may come. 
We want young people to consider the importance of personal finance and even encourage them to enter the insurance profession, and support insurance sector workers through Continual Professional Development.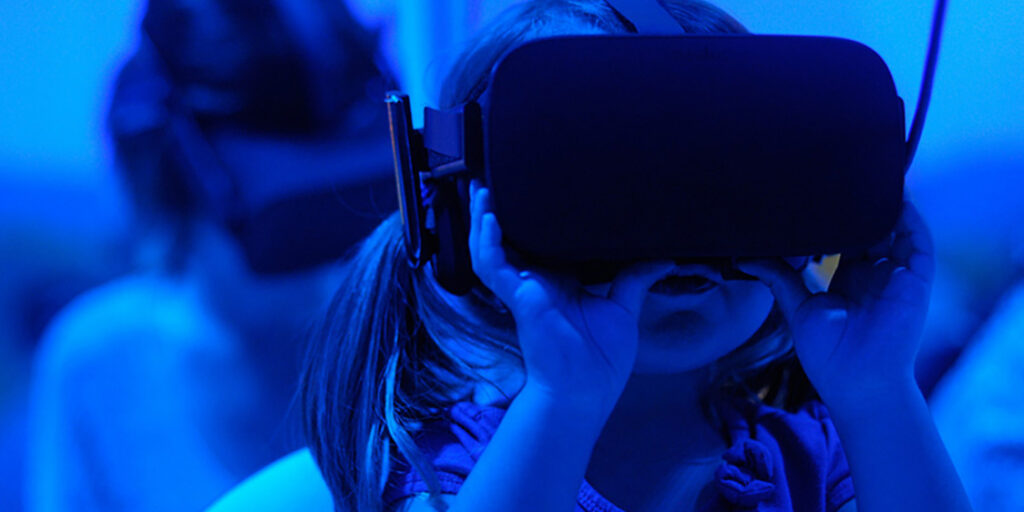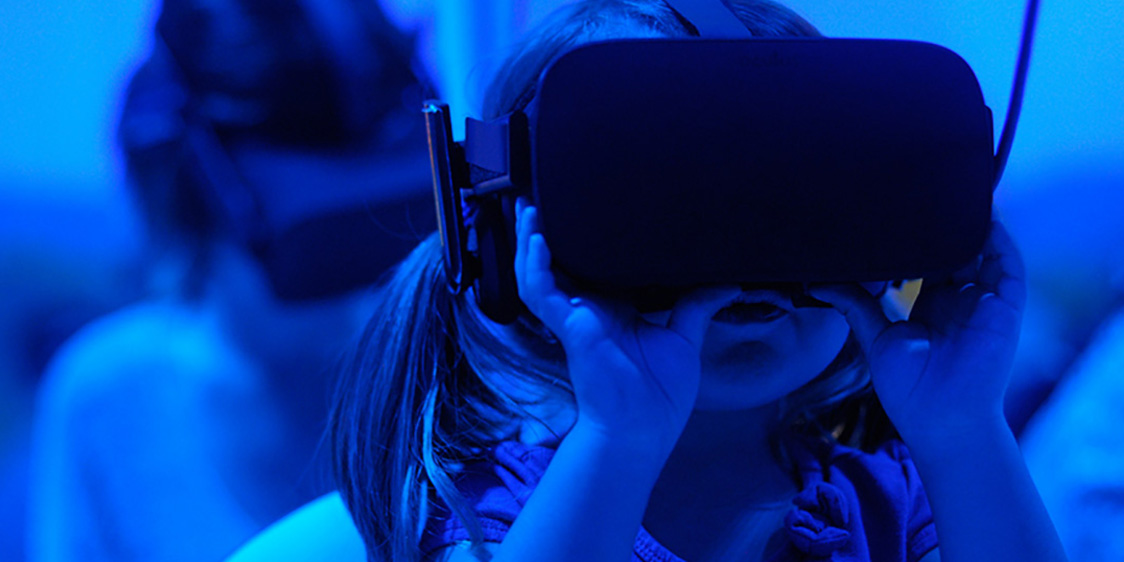 If you are interested in volunteering to help support the museum, please let us know.
Currently we are looking for support for:
Administration, bookkeeping, membership, research, talks and tours.

Donate
Corporate Donation
Become a founding Member of the IM
Object Donation