A digital museum is a multifaceted beast, and it wasn't long before we began to truly see the scale of the challenge that faced us. There are galleries, exhibitions, education areas, and collections of objects and archives to consider. On top of that, the history of insurance is wide and deep, and so the first question had to be – "which subject of insurance history to start with?" In Britain, fire insurance seemed a sound place to start. The Great Fire of London is a very popular subject with both schools and public – but few would know that fire insurance companies first evolved as a business idea out of the ashes of a devastated City, providing people and their businesses with a new level of security for their livelihoods – and the first set of organised firefighting teams since Roman times.
The aim was to create an online exhibition that is dynamic, easy to use, contemporary in design and well researched, all working together to tell the story of insurance in an engaging way. 
Along the way, we have been given access to a number of collections holding a variety of objects and documents that support the story and we are grateful for the huge amount of support we have received from collectors and enthusiasts alike. They have willingly helped us with loaning objects and recommending the names of fellow enthusiasts – whilst also sharing some of their vast wealth of knowledge on the subject – including that shared by Brian Henham, Ron Long and Maureen Shettle.
The collection has taken us around the country, from the CII and ABI in London, to Sheffield and also to Norwich to view and photograph objects from the vast AVIVA Group Archive Collections. Our thanks to Anna Stone, not just for allowing us to access and photograph the objects but for sharing her knowledge of many of the items that will feature in the collection. 
Along the way we have seen the most intricately decorated fire buckets, uniforms, helmets and hatchets, grenades and fire marks, which we look forward to sharing with you very soon.
We have also learnt so much about fire insurance along our journey, from travelling to Sheffield to visit the National Emergency Services Museum, to Somerset, to meet Roy Rice and his fabulous collection of fire engines, to Hull to meet insurance specialist Professor Robin Pearce and to London to meet Pete Zymanczyk, a historian/tour guide.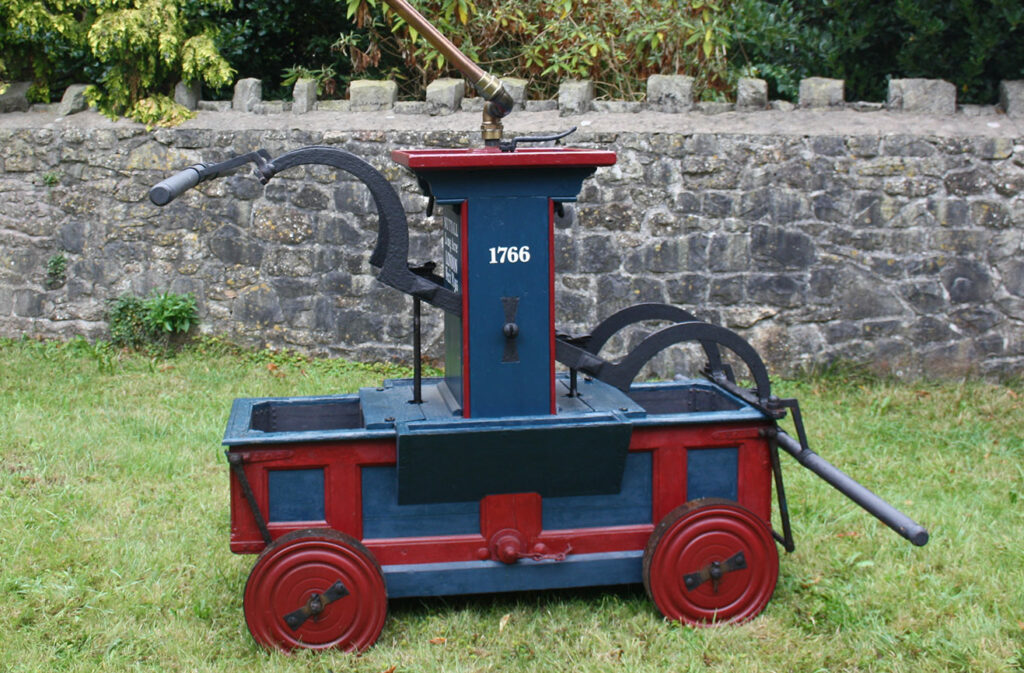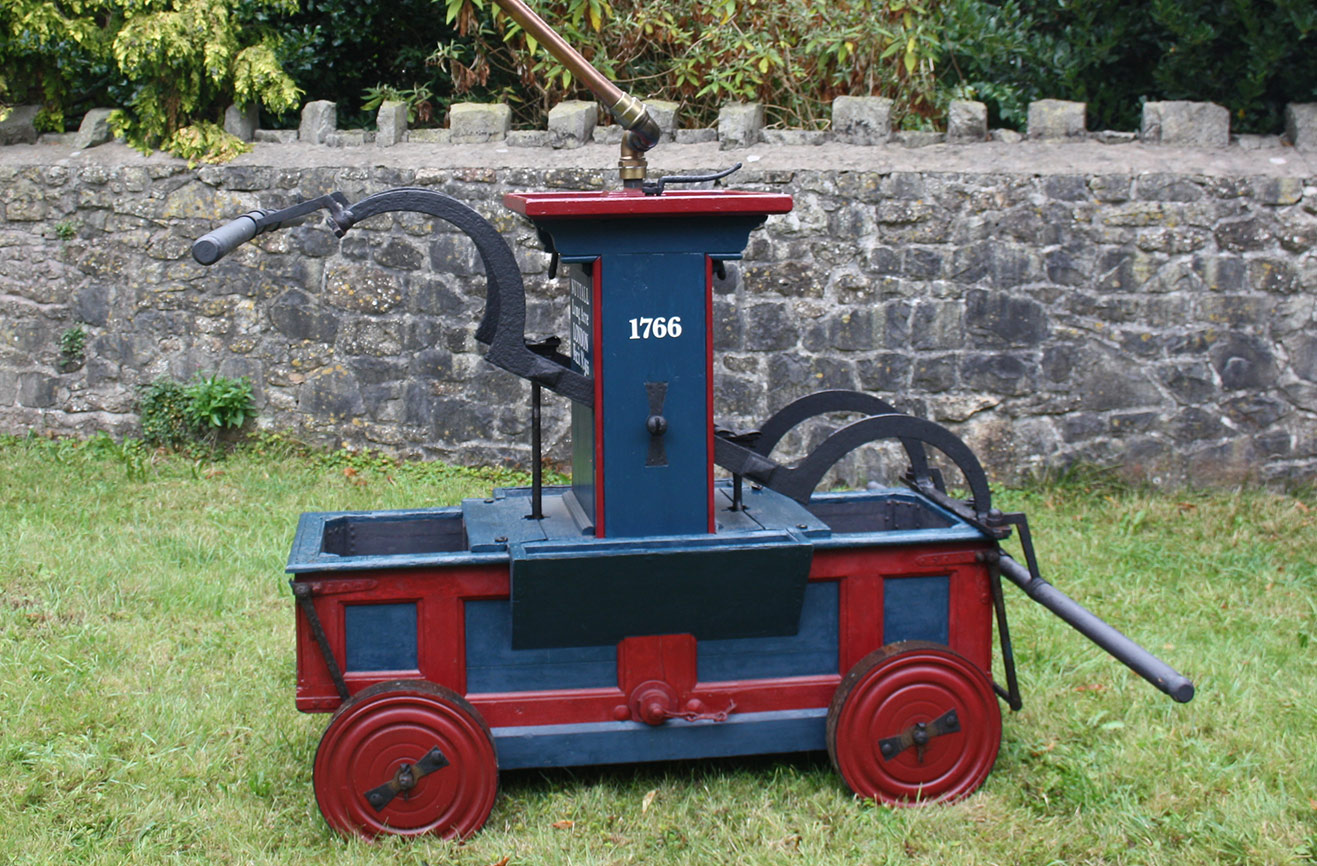 The design and functionality of the exhibition is also key. The design, photography, filming and animation all need to work together to complement the narrative flow of the story, bringing the story to life in the most engaging way possible.
Jonathan Squirrell from OB Brand Consulting adds, "we have been working hard to build an engaging narrative through the galleries, that will share the evolution and innovations of fire insurance, whilst revealing some of the colourful characters involved. The story will be supported by visual 'objects' and also video vignettes with various experts sharing their insights and opinions in key areas of the story. The challenge we've found of course is that the more you dig, the more information you discover… but we hope that the galleries demonstrate that there is a great story to be told and that this helps to galvanise support for Insurance Museum's valuable vision."
We look forward to sharing the digital Insurance Museum with you over the coming months!