On Monday 16th September, the Insurance Museum Initiative (IM IN) organised an early evening reception, which was kindly hosted by the ABI.
The event was a great opportunity for guests to discover the early vision for this wonderful initiative and to help champion the heritage of insurance.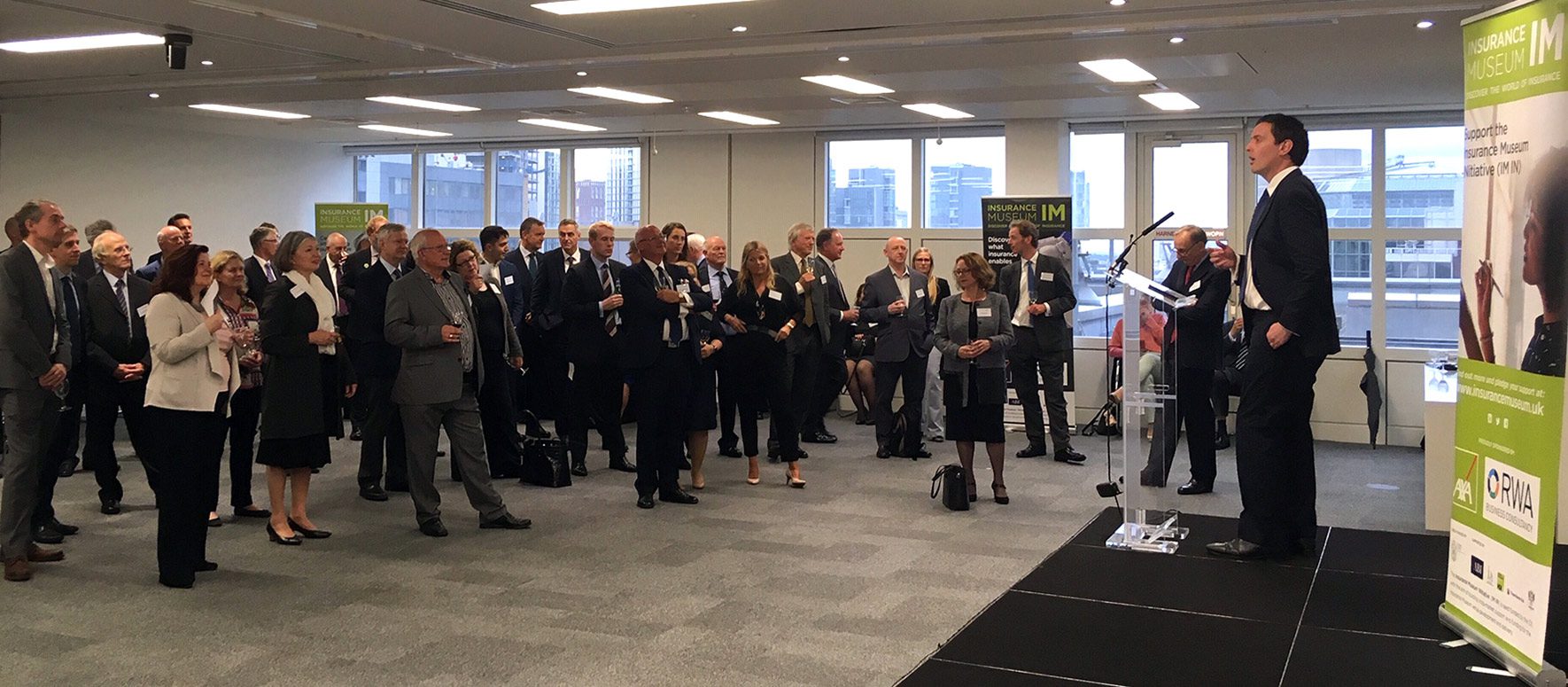 The Insurance Museum Initiative is gathering serious momentum and building support across the market, including – CII, IIL, ABI, MGAA, IUA, LMA, AIRMIC, LIIBA, BILA, Three Rooms Club and the City of London Corporation.

Now in its first fundraising phase, the Insurance Museum (which will be an independent charity) aims to establish its venue in EC3 to capture and share the valuable heritage of insurance and long-term savings, including its provenance of social good. Exploring the themes of what insurance enables (past, present and future) and the evolution of the sector. It intends to educate, build awareness and encourage new entrants into the profession by demonstrating the wide variety of career paths available.

As Sheila Cameron from the LMA says 'The Insurance Museum will help the wider community to explain the culture, heritage and societal value of our industry. I'm passionate about our industry, so I'M IN, are you?'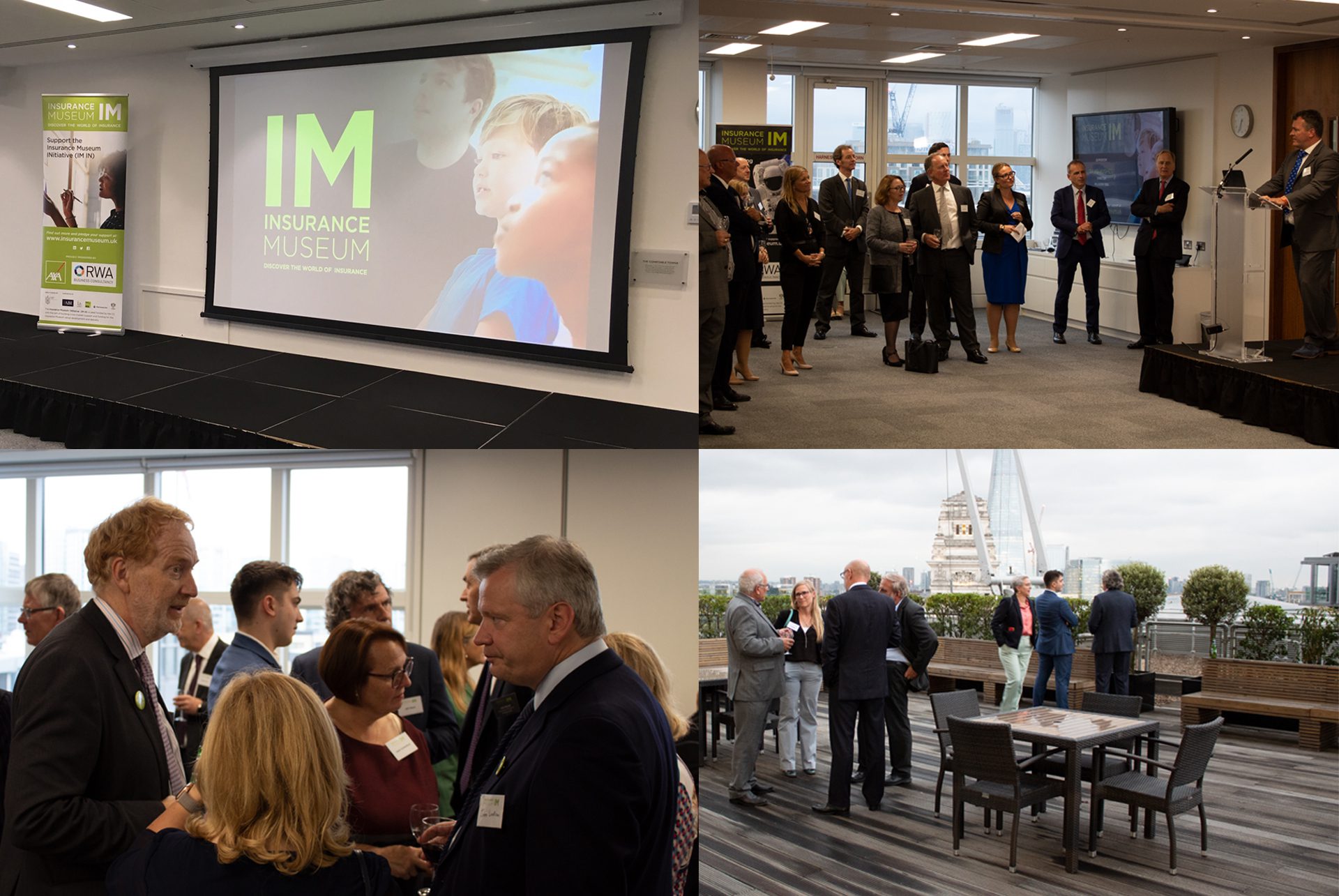 We had an array of fantastic guest speakers during the evening, included Huw Evans – Director General of the ABI, Reg Brown – Insurance Museum Chairman and Former President of The CII, Professor Dr Anne Bamford – Strategic Director of Education and Culture for the City of London Corporation, Paul Miller – Lloyd's & London Market Compliance Recruiter, Alice Pearson – Museum Director at the Household Cavalry Museum, Julian Radcliffe – Founder and Chairman of the Art Loss Register, Brian Sharp – The Fire Museum Owner, David Hughes – Director at Mulberry Risk and Jonathan Squirrell – Project Manager for the Insurance Museum.
Lastly, a big thank you to everyone who came along to the event, we really appreciate your continued support and hope you enjoyed the evening as much as we did.