By George Worby
'James Braidwood should be recognised as one of the top 100 Brits of all time.'
I was going to Edinburgh for a city break and when the opportunity to have a James Braidwood themed tour was presented, not knowing anything about him and even with an early morning start, I said what any Insurance Museum Volunteer would say: yes, please!
My guide was Watch Commander Dave Farries QFSM, who retired in August 2023 as Scotland's longest serving firefighter. Dave was knowledgeable and passionate, and it is no surprise to read the glowing testimonies following his retirement. The following is a condensed account of my morning with Dave back in August 2022.
We met outside the City Chambers, along the Royal Mile, where Dave started by telling me about Braidwood's education and early career. It was at this point that Dave cited 'True Hero' by Brian Henham as being a comprehensive study into Braidwood's life, which concludes that Braidwood started in the building industry (not as a furniture maker, according to other accounts). It was during this time, working for his father's company, that he started to learn about construction methods and fire's behaviour.
I was then given a background on fires, fire prevention and responses to fire in Edinburgh, with emphasis on the 1703 Act titled 'Appointing a Company for quenching of Fire, and Rules to be observed by the Inhabitants thereanent' (of which Dave gave me a copy, alongside other documents where firefighting is included such as the 1426 Act , which stated that ladders, saws and long poles tipped iron hooks be available for firefighting).
We made our way across the street to Old Assembly Close, the starting point of the Great Fire of Edinburgh which took place in November 1824. There were a series of fires in 1824 and at a fire in February of that year, a bystander came out of the crowd to create a hose system. The bystander? James Braidwood.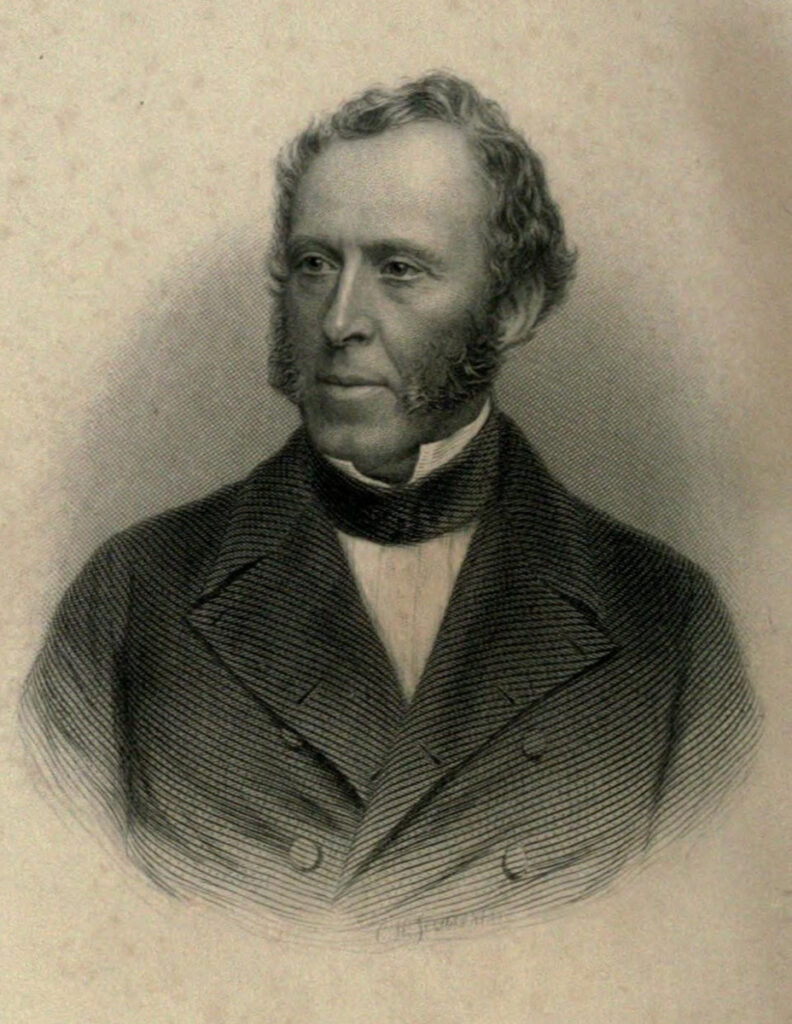 The series of fires early on in 1824, led to the creation of the world's first Municipal Fire Brigade. Insurance companies were involved in the planning meetings, with Caledonian Insurance Company being one of the main contributors, who Braidwood's Uncle was director of. There is no evidence that his uncle had any influence (Dave suggests he put in a good word so that is enough evidence for me), but on 10 October 1824 at the age of 23, Braidwood was put in charge, ready to start in December.
On 15 November 1824, a month before Braidwood was due to start, a fire broke out on the second floor of a seven-storey printing house in Old Assembly Close. There was a response from a combination of the established insurance company brigades, and the fledgling Municipal Fire Brigade. Attempts to stop the fire were unsuccessful, with water unable to reach the flames, resulting in three days of devastation before rain from a storm helps cease the fire's course.
After the Great Fire of Edinburgh, of which the only mention in the city is on a stone on the front of Tron Kirk, there was an inquiry. Braidwood was cleared of any wrongdoing, and it was decided that the Senior Fire Officer was in charge of events, something that is still in place today.
Braidwood wasted little time developing the Municipal Fire Brigade in his role as Master of Fire Engines in Edinburgh. He went on a recruitment drive, targeting 17 – 35 year olds working as joiners, plumbers, roofers and blacksmiths. He created the first fire station, including an on-site gym, at Number 1 near to Old Fishmarket Close. He set up a bonus system, rewarding the firefighters who were first at the fire station or the site of a fire. He ordered new fire engines, developed the uniform and created a language using whistles. He published 'On the Construction of Fire-Engines and Apparatus' in 1830 (of which Dave gave me a second edition copy).
Braidwood was invited to head the London Fire Engine Establishment, a private organisation funded by insurance companies, in 1833, which would later become the London Fire Brigade in 1866. In June 1861, he died in a fire at Tooley Street on the south bank of the River Thames.
We finished the tour in Parliament Square, where an impressive bronze statue of Braidwood commemorates his life. It was financed by the James Braidwood Memorial Fund. The inscription on the statue calls him the 'Father of the British Fire Service'.
I may have left Dave's company when walking out of Parliament Square, but my interest in finding Braidwood's imprint on the city of Edinburgh continued. My best find was a Staffordshire pottery figurine representing him in the Museum of Edinburgh, in a cabinet alongside his baton, bearing the title 'Master of the Engines', and other memorabilia.
I left Edinburgh wondering how someone with such a huge legacy could be so little known. I hope the Insurance Museum can play a part in changing that.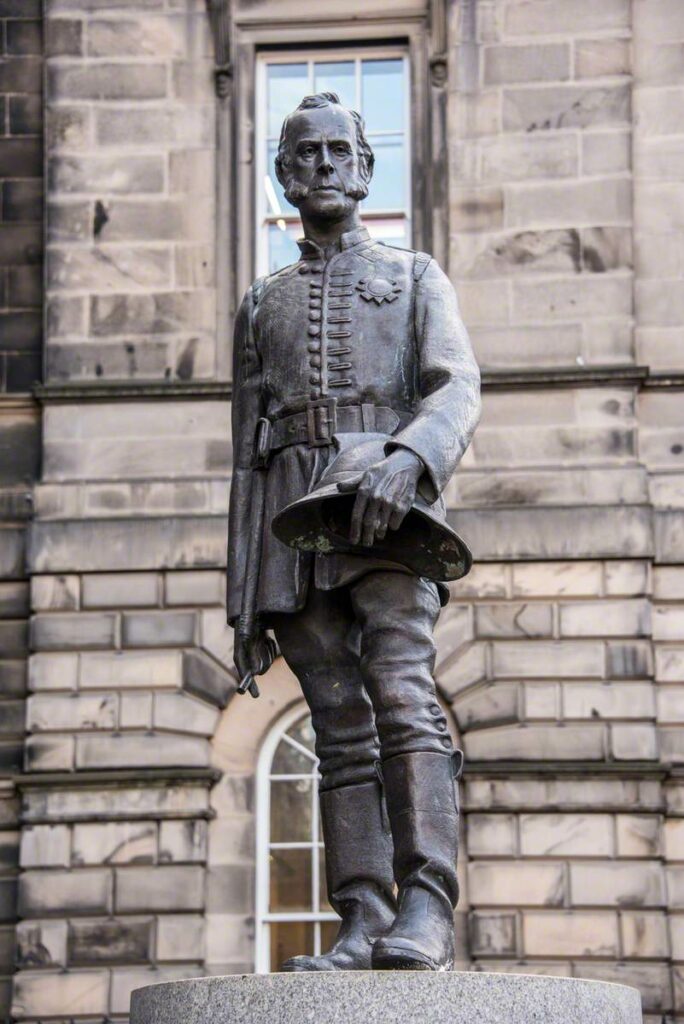 Museum of Scottish Fire Heritage
Dave Farries now volunteers at the Museum of Scottish Fire Heritage in Edinburgh which opened in June 2023. The Museum wasn't open at the time of my visit, but their website suggests James Braidwood features heavily with the 'Early Days' theme exploring his rise and his sketch on the webpage dedicated to their origin story.
2024 will be the 200th anniversary of the creation of the Edinburgh Fire Engine Establishment. To kick off the anniversary events, Dave Farries is giving a talk, The Great Fire of Edinburgh & James Braidwood, on 9 November 2023.
If you are in Edinburgh anytime soon, you now know to add the Museum of Scottish Fire Heritage (and a self-guided tour of the key areas in James Braidwood's life) to the top of your list of things to do.
George Worby is an Insurance Museum Volunteer, CII's Insurance Practitioner Apprentice of the Year and Team Leader at Daines Kapp Insurance Brokers Limited.