Welcome to the IM Members area.
As this is a brand-new membership scheme, we would love to hear what you think and any ideas you have for the future of Insurance Museum Members.
Thank you for joining the Insurance Museum's new Membership scheme.
Your support is essential in realising our continued ambitions to tell the history of insurance to the public, students and insurance sector workers.
As a founder member you will be part of the journey to reach our ultimate aim of opening a world class visitor and research centre in EC3, London
Your membership package includes:
Blogs and podcasts – a deep dive into the history of insurance
Talks and panel discussions – with guest speakers and Insurance Museum supporters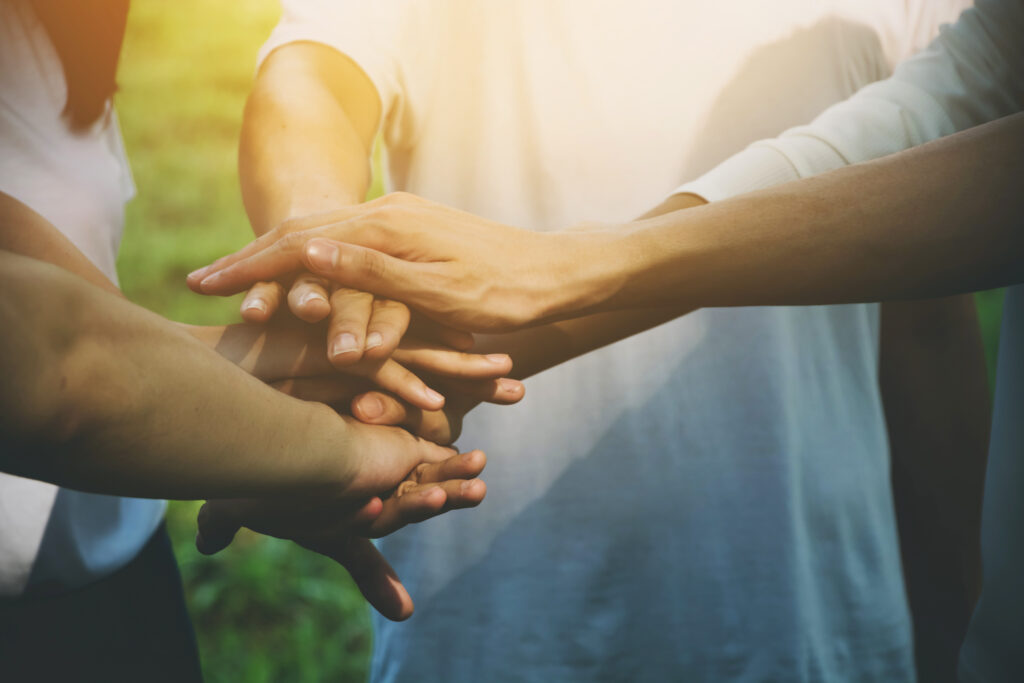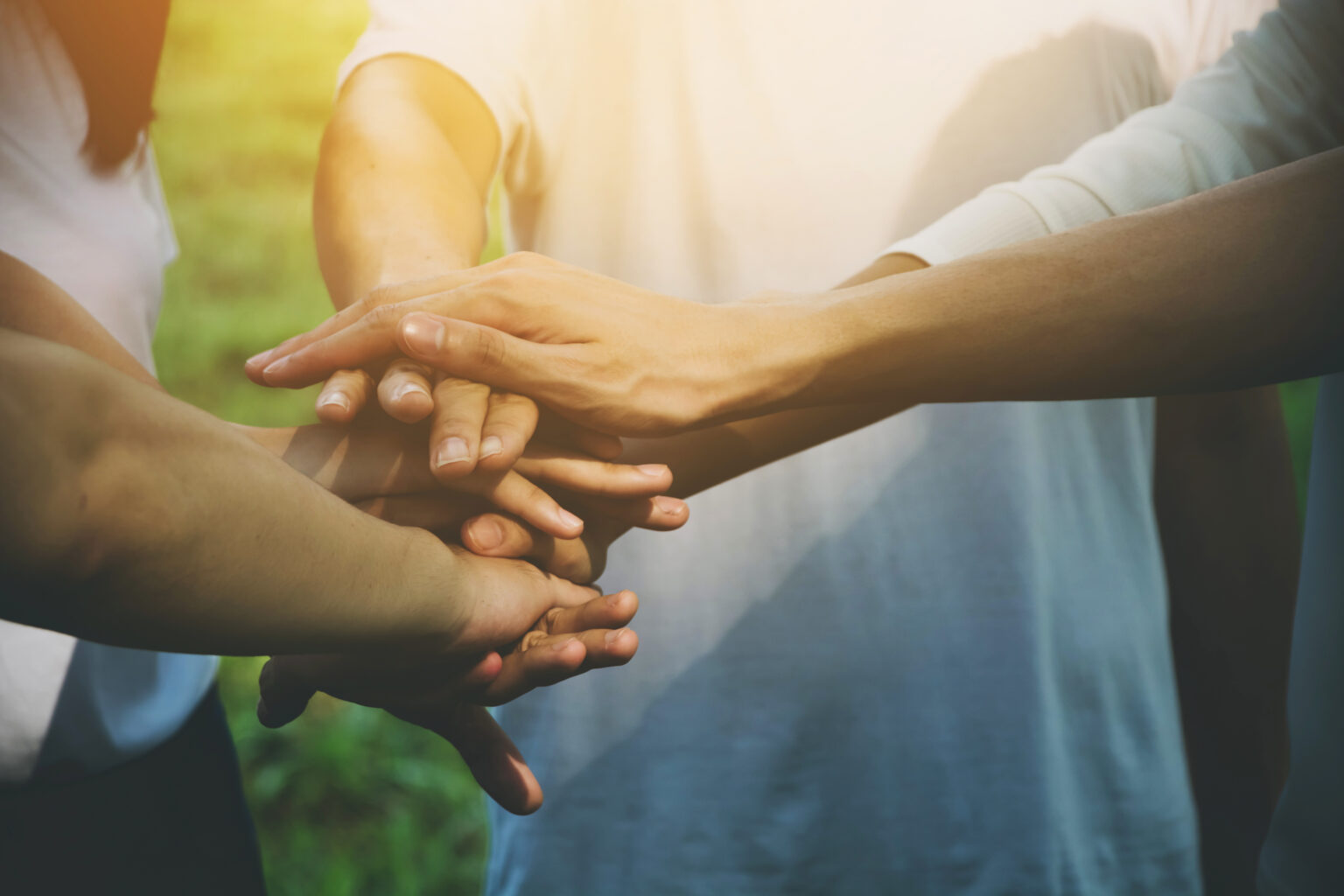 Remember to encourage your friends to become IM Members too.
All
Blog posts
Education
Fundraising
Uncategorised
Uncategorized